Results-Driven Public Relations
Media Relations • Reputation Management • Crisis Management
Work with one of the nation's best public relations firms specializing in media relations, reputation management, and crisis management. Get guaranteed results from the brand building pros!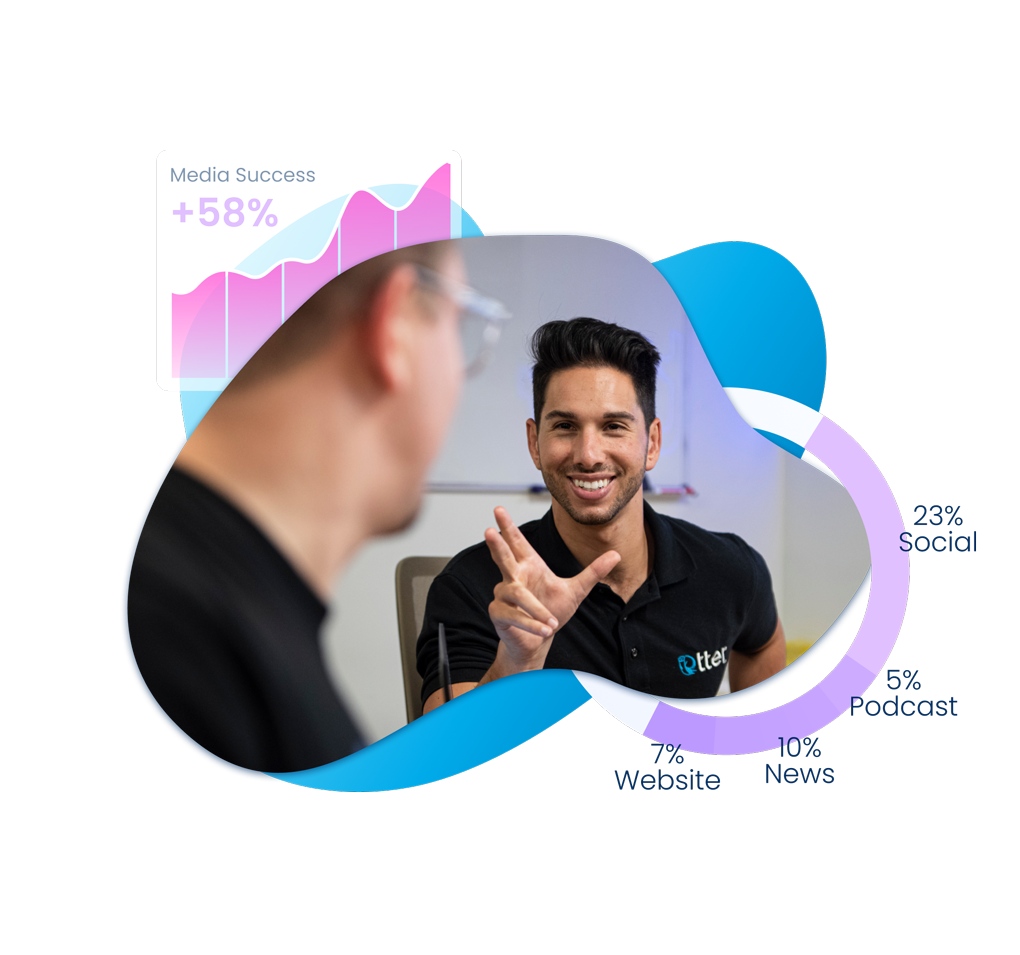 Find Out What Otter Can Do for Your PR Strategy
Plain and simple, we will get you meaningful media coverage. Through media relations and advanced PR tactics, we guarantee powerful results for every client.
Find Out if You Are Otter Material
We believe that a strong brand identity and PR strategy starts with brand consistency. Does your look and feel match your offering? We will find out and provide guidance. 
By taking a deep-dive into your current PR tactics, we will show you where you are lacking consistency and where to improve.
Once we define the PR strategy, we will take your story and brand to the press. Our goal is always to get you in with the top publications and platforms of your choice.
We have taken your business and brand to the world, and now, the magic happens. You are now published. It is time to share your success online.
The Otter PR Method for Public Relations Campaigns
We know, when it comes to getting your story out there, you need a partner with both experience and connections. At Otter PR, we have more than 300 years of combined experience in PR strategy, PR tactics, marketing, publishing, and social media. With us on your side, your story will be heard by Forbes, Entrepreneur, NBC, and many other reputable organizations. It is about time to get your name out there!
There should not be any surprises when it comes to pricing your next public relations campaign. Ready to harness our extensive media lists, build your personal brand, or dive into corporate PR tactics? We have a plan for you.
A qualified publicist will work with you to create a custom PR strategy with guaranteed media success.
One of our experienced publicists will pitch your brand and expertise to TV, podcasts, and presentations.
BEST FOR ESTABLISHED BRANDS
With a PR executive on your side, our team will provide full audits and a PR strategy for success.
Get Featured in the Top Media Outlets for Your Industry or Brand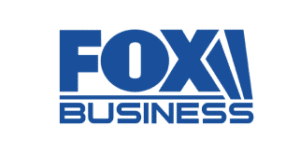 A REPUTATION THAT REFLECTS YOUR BRAND GOALS
The reputation management consultants at Otter PR will curate or repair your reputation through our proprietary method that combines great press coverage with an unparalleled ability to remove negative reviews and search results. It is time you started celebrating your reputation online. Click below to learn more.
GET THE WORD OUT AND BUILD YOUR BRAND
You have a compelling story and perspective that needs to be shared. Maybe you are trying to become a thought leader or you are a subject matter expert who is ready to get up and GROW. No matter the case, we will develop a custom social media and PR strategy for your success. Check out the Golden Key Program.
Tools extend your natural abilities. They focus your energy. They allow you to go faster and...
Read More >
SO, THINK YOU MIGHT BE OTTER MATERIAL?
Plain and simple, publicists have connections, experience, and a network that you do not. They can cut through the red tape that keeps you from getting your story heard. A publicist will develop PR tactics, newsworthy material, pitch to journalists, write press releases, arrange interviews with public figures, and more, all to ensure you are seen and heard.
What is the best press release definition?
People often confuse a standard press release definition with that of a media release. That being said, a press release is generally meant for larger organizations or brands to make official statements to the public. We write and distribute all types of news releases, press kits, media advisories for businesses and brands looking to attract new customers through publicity.
Can I see Otter PR's case studies?
As part of a comprehensive approach to public relations, media relations, press releases, and digital distribution, we have built a very strong relationship between our clients' brands, their target audiences, and the media outlets that consistently cover them. You can check out many of our successes right here on the case studies page.
Which PR package is the best?
Every situation is different, but a PR strategy is the best way to get your business in front of journalists. We believe you get the most out of every media opportunity with a customized subscription-based PR package. While this offers better overall value, we also offer a la carte publications. Schedule a free consult to learn more.
Can you tell me how to get verified on Instagram?
The process of being verified on social media can be complicated, but it is vital when it comes to protecting your brand. Getting a blue check mark next to your name will make you stand out amongst your followers, increase trust, and help improve advertising outcomes. We offer a full-range of social media verification packages for every platform. Schedule a call today to get started.
What is the best PR strategy for me?
Public relations is a strategic communication process that builds mutually beneficial relationships between organizations and the public. Every situation is different, but at Otter PR, we are experts at customizing a PR strategy around your unique story.